SCRIMSHAW ARTIST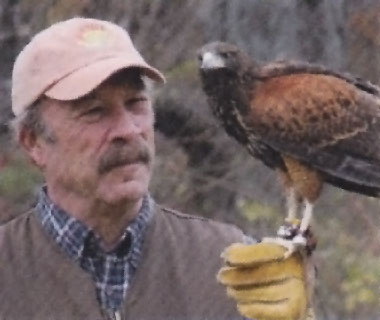 David Smith is entering his third decade of a full time career as a scrimshander. Over the years he has become well known as a Master Scrimshander, having received numerous awards and recent submission into the American Art Museum Library at the Smithsonian Institution in Washington, D.C. His work is sold to collectors worldwide and to fine gift shops and galleries throughout the United States.
Having spent most of his life in Rhode Island, nearby New Bedford and Nantucket—with their old whaling history—provided the motivation for Smith launching into the art of scrimshaw. Combined with his knowledge of sailing, this background has given Smith an emotional commitment to traditional nautical themes, which radiate from his scrimshaw work. Each piece is created with a deep personal understanding and appreciation of the subject he depicts. There is not an abundance of the artist's work to be found due to the time and effort which goes into each piece he creates.
Though scrimshaw has long been thought of as a traditional craft, David Smith's work is considered to be a true art form. Each piece is so realistically rendered it seems three dimensional. The artist's refined etching style and monochrome color choice together create very appealing and soft images. Smith's work shows the appreciation he has for ivory as a medium. His subjects are not just placed on the ivory, but become part of it.