PIANO KEY JEWELRY ARTIST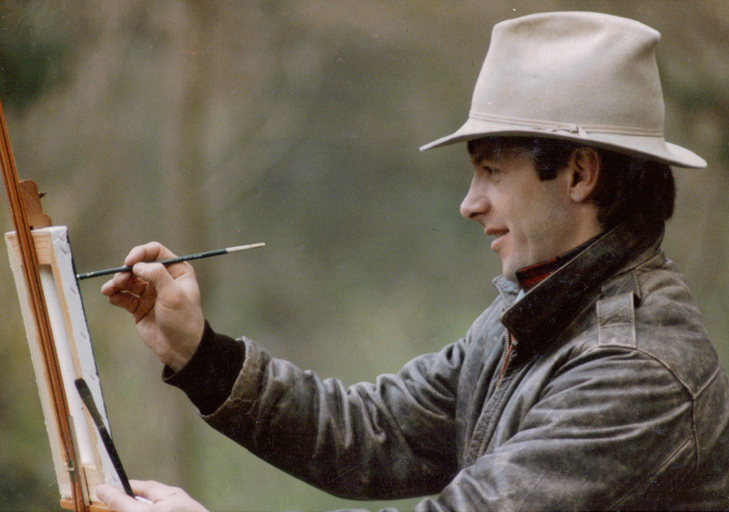 Made from recycled antique piano keys, these unique pieces of jewelry appeal to both musical and tone-deaf men and women alike. Jay Jackson is the only artist making this one-of-a-kind jewelry and he is able to produce only a very limited amount. Each piece carries the artist's signature. The use of recycled (piano key) ivory is not to be misinterpreted as a lack of concern or support for endangered species. It is done, instead, in the hope that people will learn to recycle our natural resources. The plight of the African elephant is a serious concern to artist Jay Jackson. He gives a portion of sales of his piano jewelry to the African Wildlife Fund for the protection of the remaining elephants.
Mr. Jackson finely handcrafts each beautiful piece, many of which are backed with ebony. All of the black keys are ebony. Interestingly, some of the pieces contain ivory that appears darker in hue than what is visible in other pieces. This is a result of oils from the fingers of piano players being absorbed into the ivory over a period of time. This variation in color adds both to the beauty as well as the value of the jewelry. Our collectors always remark on the many compliments they receive when they wear Mr. Jackson's jewelry.